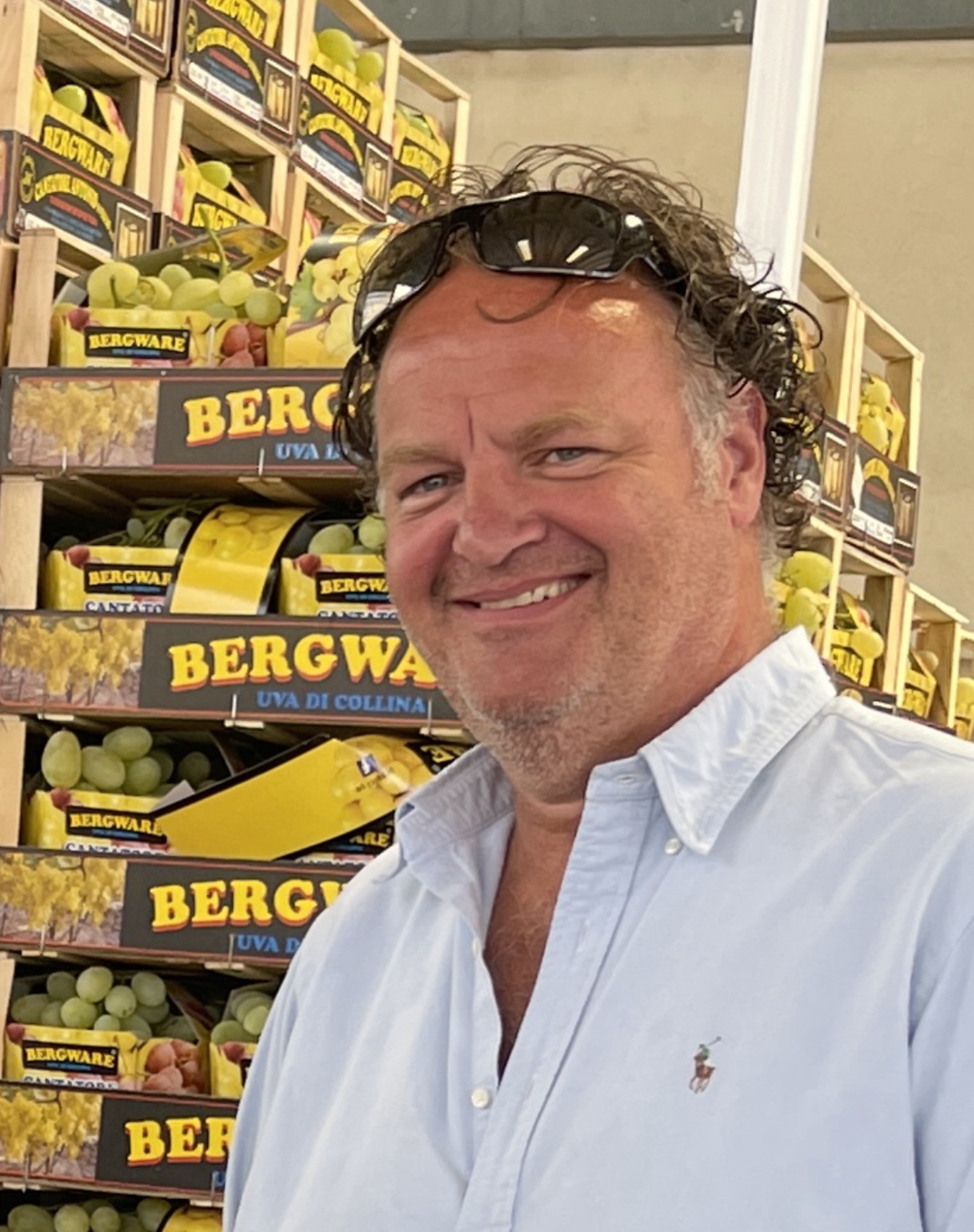 LuBa Fresh - Luciën de Wit
I have been active in the international vegetable- and fruit industry for more than 40 years now. My business relations use my knowledge, reputation and international network to trade, import and export their fresh products. Carefulness, expediency and good customer contacts are of paramount importance.
I am always personally involved in all transactions, offer an outstanding service and an optimum quality. It has resulted in a commercially attractive international field of action. My personal connections with suppliers and consumers in South- Central-, Northern- and Eastern Europe guarantee a very high delivery reliability.

I have specialized in the trade of all kinds of grapes, all year round, from various production areas. I have an own production area in Italy and India and can deliver all kinds of grapes, 9 months a year. I have specific knowledge of the grape market in Peru, Namibia and South Africa, inclusive of a network of solid business partners.
My company LuBa Fresh is an interesting business partner for other fruit as well. A quote from one of my loyal suppliers: "It's all about confidence".
Please, feel free to contact me, to discuss all possibilities.
Kind regards,
Luciën de Wit
International trading service
Luba Fresh has trading partners in several countries all over the world
Warehouse service
Luba Fresh closely cooperates with Hansen Logistiek at Fresh Park Venlo in the Netherlands
Consulting service
Interim & Consultancy (management, operational and logistics) in the international fresh food market
| FRESH PRODUCTS | COUNTRY OF ORIGIN |
| --- | --- |
| Grapes | Italy, Greece, Egypt, South Africa, Chile, India, Namibia, Peru |
| Watermelons | Greece, Italy |
| Kiwi's | Greece, Italy |
| Oranges | Italy, Greece, Egypt, South Africa |
| Pomelo | China |
| Strawberries | Egypt, Greece, Italy |
LuBaFresh offers much more. More information? Please, feel free to contact us to discuss all possibilities.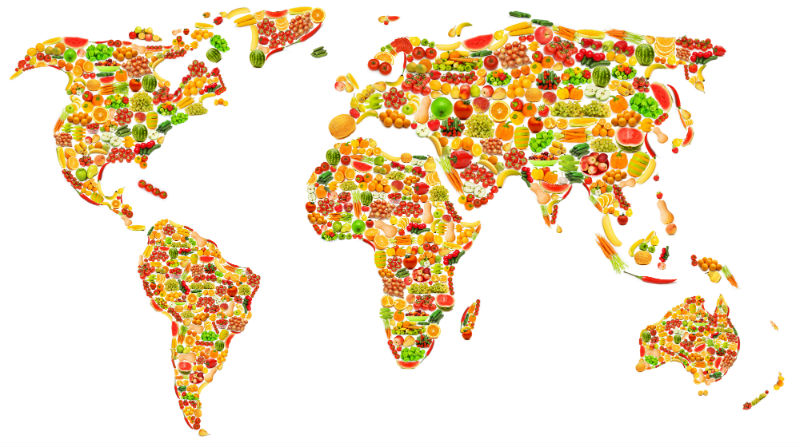 Receive the daily deals and the price list in your email
I work over 30 years with Lucien. He never, never let me down. And if there's a problem, he will fix it. Our trade is all about confidence. That's why I work with LucienNikos / CEO Fruits exporter - GREECE
I work since 1985 with and for Lucien. He is one of my best friends. He'll visite me very frequently and I can reach him 24/7. I trust him completely. And he will always fight for the best trade-opportunitiesMario Perrone / CEO GSM International - ITALY
For me it's very important to have a trustworthy trader in Europe. For good business with the best quality in freshfood, I can relay on Lucien. He's my trader for fruits and vegetables from Egyp, year roud. I'm very happy to work with LucienMohamed / CEO exporter - EGYPT
Lucien is internationally seen a major player within the grape-imports. He knows many people in our field, businesswise and personally. He always responds quickly and acts effective. That are important reasons why I work over 25 years with himGiuseppe Auteri / CEO Giuseppe Auteri - SCICILY
You can contact me by:
telephone: +31 (0) 77 77 77 715 - (0)6 412 73 443
e-mail: l.dewit(at)lubafresh.com
Skype: Lucien_LuBa
or by filling in the contact form.
Head Office
LuBa Fresh BV
Fresh Park Venlo
PO Box 3284
NL 5902 RG Venlo
The Netherlands
T +31 (0)77 – 777 77 15
F +31 (0)77 – 777 77 25
W www.LuBaFresh.com
Warehouse
LuBa Fresh BV
Fresh Park Venlo
Hansen Logistiek BV
Venrayseweg 132 C (Industrie nr. 3823)
A73 -> Exit 12 Grubbenvorst
Follow Fresh Park Venlo; 3823,
www.hansenlogistiek.com
The Netherlands
Bankaccounts
LuBaFresh BV
| | |
| --- | --- |
| VAT | NL856534237B01 |
| SWIFT | RABONL2U |
| IBAN | NL27 RABO 0311 1730 47 |
| CC | 66398312 |